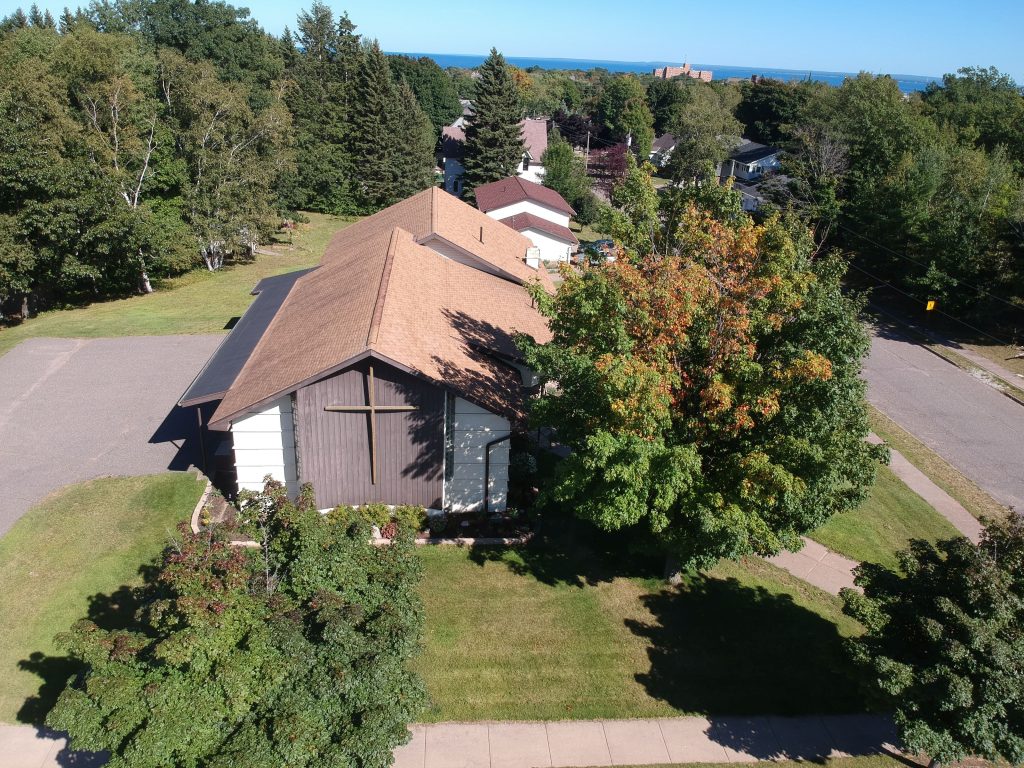 Calvary is a member congregation of a synod (a group of churches that believe and teach the same thing) called the Church of the Lutheran Confession (CLC).
UPDATE DECEMBER 2020 — Since we have had no cases of COVID-19 and continue to observe social distancing measures, and those who wish to may wear masks, we are still having face to face worship at Calvary. Should we have a person attend with COVID-19 we will cancel our next service and re-evaluate. We are not defying the Michigan Health Departments Order, but are specifically exempted by it. If you are still anxious, you may remain at home and worship via the online service.
Calvary Lutheran Church
450 W Ohio St, Marquette, MI 49855
Andrew A. Schaller, Pastor
(906) 226-9372
Sunday morning worship services are at 9:30am.