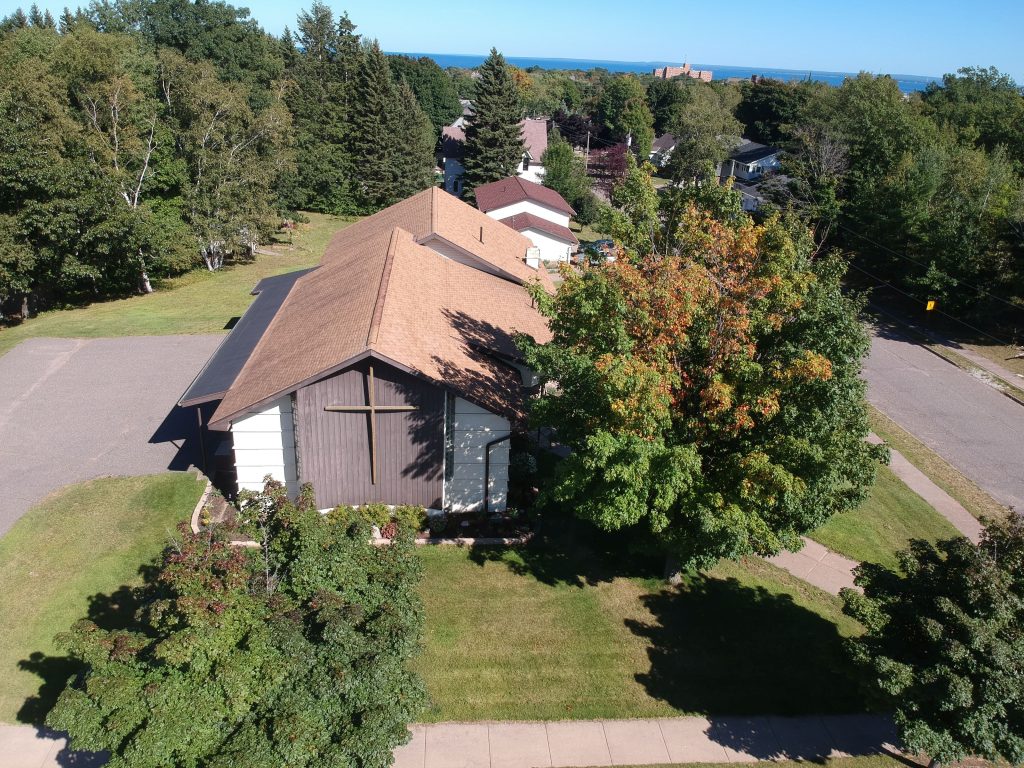 Calvary is a member congregation of a synod (a group of churches that believe and teach the same thing) called the Church of the Lutheran Confession (CLC).
The Calvary Council has decided to resume face to face worship beginning on Sunday May 31st with 'social distancing.' This is not done in defiance of Governor Whitmer's Executive Order 2020-96, but recognizes that the order does allow for religious worship (16). We are not resuming any other church gatherings at this time, but a decision will need to be made regarding the Quarterly Council and Voter's Meetings. Pastor Schaller will continue to produce sermons and devotional material and will post it here. Members of Calvary with a need for the Lord's Supper are asked to contact Pastor directly to make arrangements. We plan to celebrate Holy Communion on Sunday June 7th with special 'social distancing' measures.
Calvary Lutheran Church
450 W Ohio St, Marquette, MI 49855
Andrew A. Schaller, Pastor
(906) 226-9372
Sunday morning worship services are at 9:30am.