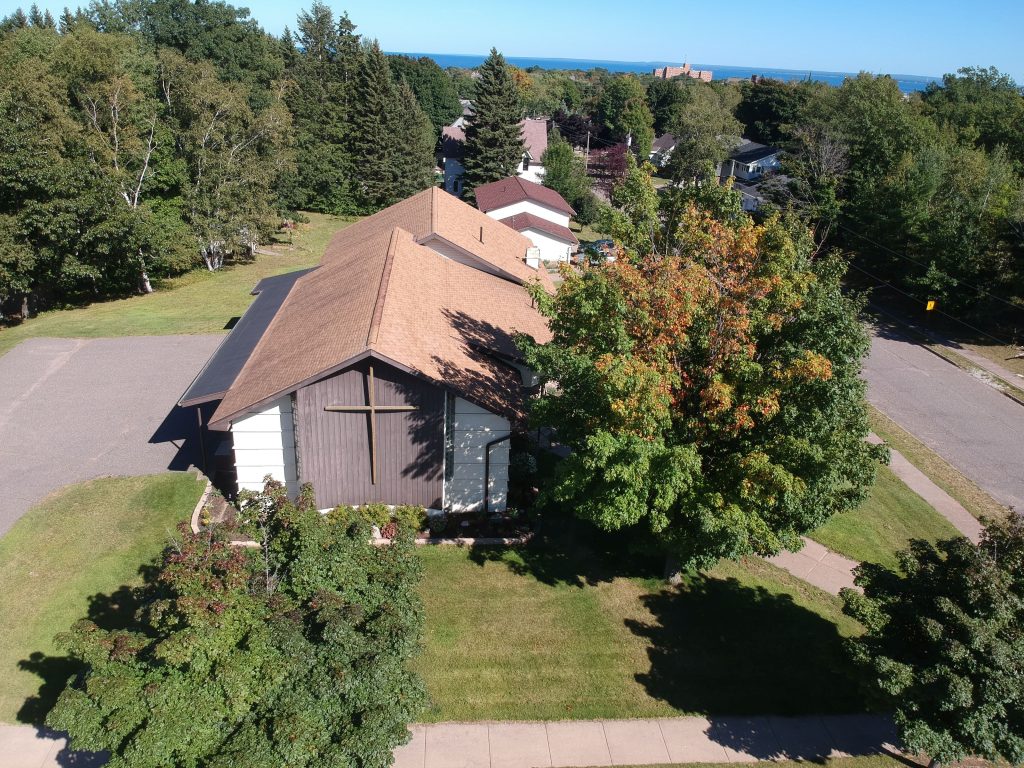 Calvary is a member congregation of a synod (a group of churches that believe and teach the same thing) called the Church of the Lutheran Confession (CLC).
UPDATE AUGUST 26, 2020 — The Calvary Council decided to postpone face to face worship last Sunday (August 23, 2020) due to a positive test for COVID-19. Since there have been no new symptoms or positive tests, the Calvary Council has decided to resume face to face worship this coming Sunday (August 30, 2020). The church has been sanitized. We will continue to 'social distance' and those who are so inclined may also wear masks. If you are still anxious, you may remain at home and worship via the online service.
Calvary Lutheran Church
450 W Ohio St, Marquette, MI 49855
Andrew A. Schaller, Pastor
(906) 226-9372
Sunday morning worship services are at 9:30am.